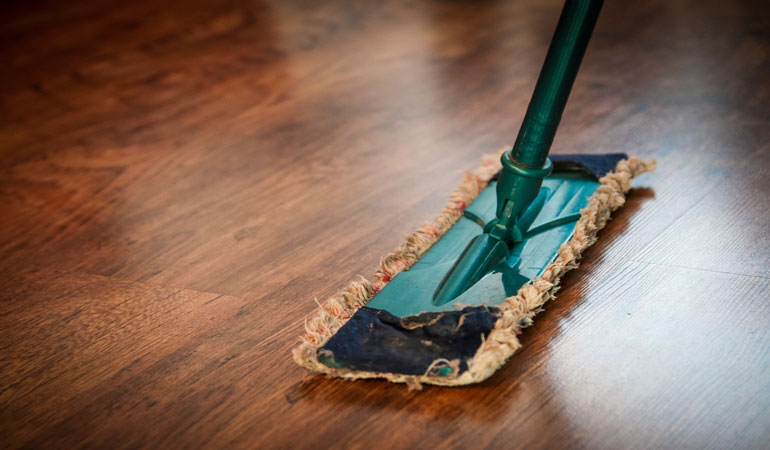 Testimonials & Feedback
Apart from cleaning, we have also provided a range of general maintenance and handyman services to a lot of our elderly customers, and undertaken work for commercial properties too.
Doug & Trace have cleaned our windows for many years. They have always been pleasant and polite, and the windows look lovely when they have been done. Love the traditional window cleaning methods - beats the reach and wash system anyday!
DT Cleaning & Maintainence Services have provided on-going cleaning and maintenance support options at our Public House. Doug and Trace, plus their team are professionals who are trustworthy and efficient at all aspects of cleaning at our commercial units. Highly recommended.