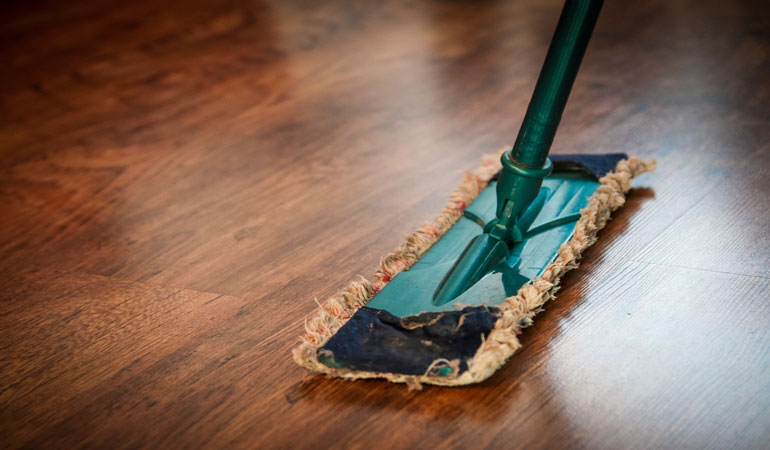 Pressure Patio Cleaning
Replacing broken/dirty paving and patio slabs is not only a timely exercise but it can also be very costly. DT Cleaning & Maintainence Services provide eco friendly pressure cleaning services, which can make your paving or patio slabs look like new.
From patio slabs to pavements, block paving or driveways, we use environmentally friendly cleaning machines which will bring back the original colour of the brick. Pressure cleaning will also remove all moss from patios and debris from paving slabs.

Block Paving on driveways can also be finished with a re-sand and reseal of the driveway to leave your driveway looking like new again.

There are no chemicals involved which makes the process environmentally friendly, and compared with the price of replacing your drive or patio, the costs are minimal. DT Cleaning & Maintainence Services can also restore walls, paths, pavement and car parks.
Would you like to know more?
Don't hesitate! Contact
us today to see how we can help you.
Contact Us