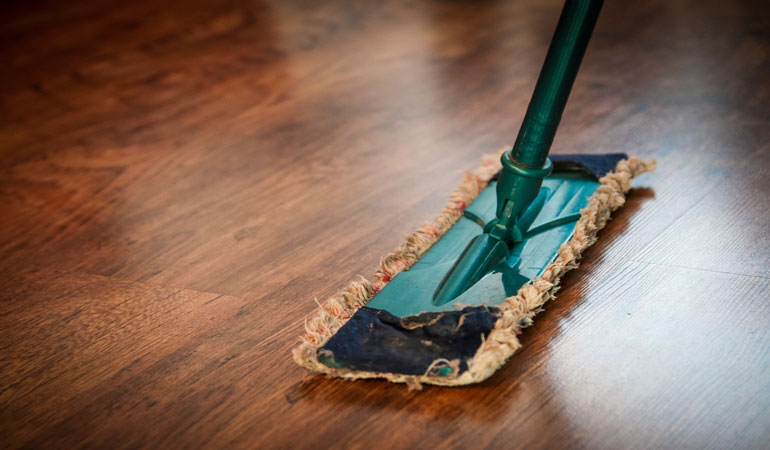 About Us
DT Cleaning & Maintainence Services are a Waterlooville based window and commercial cleaning company, which was first established in 1984. We believe in excellence and offering customers only what we would expect ourselves. With over 36 years plus of window, domestic and commercial cleaning including property maintainence experience behind us.
Over 3 decades plus, our Waterlooville and Cowplain based cleaning business has maintained an enviable reputation in and around our local areas for both domestic and commercial window cleaning services. We take pride in every job we do, and guarantee an absolutely spotless finish on every job.
Customer Satisfaction
DT Cleaning & Maintainence Services have grown from strength to strength since its conception in 1984. This is ultimately accredited to customer satisfaction which has endorsed the quality and level of service provided.
Through excellent recommendations, DT Cleaning & Maintainence Services has ensured continued success and enabled expansion.
Key Points
We believe in honesty and providing value for money services. We will always do our utmost to achieve the best results for the customer, because we know that our future depends on making sure clients are happy.

After 36 years plus you would like to hope that someone learnt something good! We still use traditional methods when it comes to window cleaning, and we know that if you look after customers (whatever business you are in) that means a lot.
Would you like to know more?
Don't hesitate! Contact
us today to see how we can help you.
Contact Us